Experience Personal Training Exactly How it Should be –
90 day online coaching available now
Start a healthier lifestyle today
Hi, I'm Paul Wallace owner of Paul Wallace Fitness Glasgow. If you're thinking about making some positive changes for a healthier happier you, then let me help. As a fully qualified Reps Level 4 Personal Trainer I have been working in the fitness industry for over 10 years and my knowledge and understanding of the body makes me stand out from the crowd. I offer 121 personal training sessions at my private studio where I help my clients achieve their fitness goals, whether this be strength, weight loss, cardio, weight gain or sports specific and support clients with nutritional advice/guidance. My boutique personal training studio, set in a charming Victorian town house in Glasgow's East End, offers both private and small group personal training in a non-intimidating, private and professional environment. The studio is fitted with professional gym equipment from both Technogym and Concept – so you will use the highest quality commercial gym equipment available, with two areas dedicated to private and small group personal training. As my client you can choose how you want to train – 121 or small group sessions, ensuring a great personal training experience in the way you feel most comfortable.

OUR PURPOSE: TO EMPOWER PEOPLE TO FEEL INCREDIBLE
• To be fitter in body and spirit.
• To be stronger in body and mind.
• To be healthier in body and life.
• To be happier in body and soul.
PERSONAL TRAINING
Paul Wallace Fitness personal training studio is an exclusive space to work on your goals in privacy without the crowds and feeling intimidated. With two areas dedicated to private and small group personal training, you will experience personal training exactly how it should be – personal!
From the very moment you enter the studio, you are made to feel welcome. I pride myself on offering a non-intimidating environment welcoming of newcomers whether you are training for an Ironman triathlon or a complete beginner who has lost confidence. My studio is based on a set of values that run alongside everything we do.
90 day Online coaching
If you're looking to drastically change your physique, your lifestyle and your health then look no further. At Paul Wallace Fitness Coaching we help 100's of people just like you every single year to achieve their goals. With our bespoke Online Coaching packages and various projects throughout the year, we are certain we can help you be your best. We're passionate, committed and results driven with every client we work with.
Bootcamp
Starting back on 19/02/22.
It's a hub for outdoor fitness lovers.
Professionally run Bootcamp designed for full-body fat annihilation, featuring strength, cardio increasing, fun team-building exercises to tone and sculpt your physique. Perfect for those who want to achieve their fitness goals away from a busy gym or studio. Our group exercise is fun, social, and very rewarding.
FT-FIT
Functional training fitness is one of my longest running classes, running almost a decade the class focuses on full body training.
The class has a massive mixture of equipment, one of the things I use in the classes is my zone to track the effort and give everyone the chance to track there workout and enter competitions within the team. To help give the class verity the classes are designed for all levels of fitness making it a pretty easy class to get the hang of once we get started.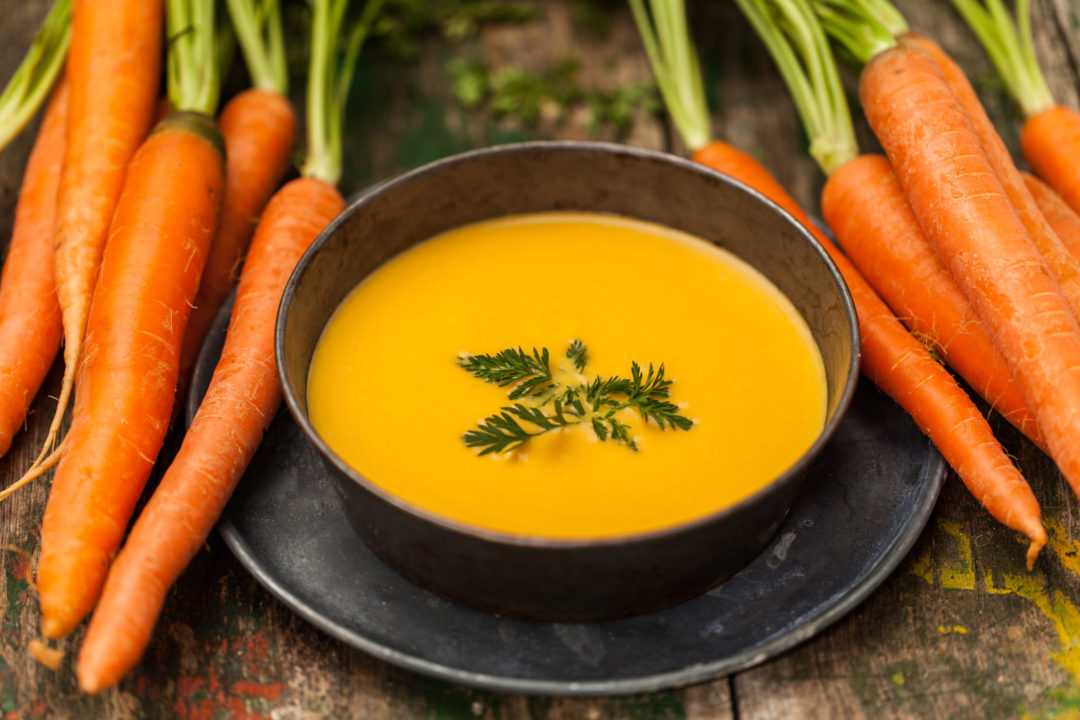 CHILLED SPANISH TOMATO SOUP – SALMOREJO Servings: 2 Nutritional values per serving: calories 623, protein 13g, fat 40g (saturated 6.6g), carbs 28g (sugar 10g), sodium 947mg INGREDIENTS 300g very ripe vine tomatoes 2 Romano peppers, halved & deseede 2 cloves...
Join the
Facebook Community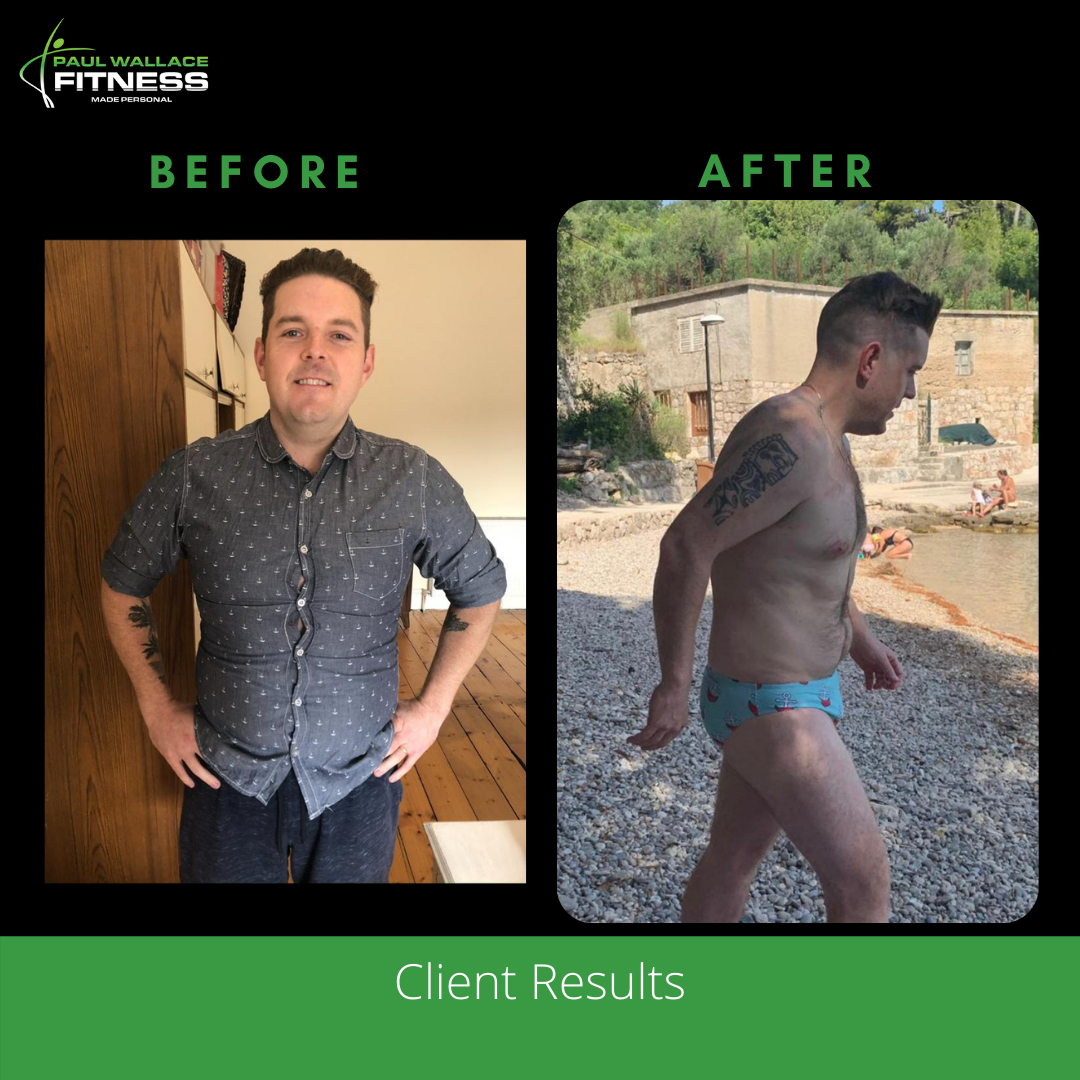 "I've been working with Paul now about 6,7 months now and the difference has to be seen to be believed. I walked through his door for the first time at 100.7kg and 4 months later I was down to a realistic, maintainable 87kg. Losing almost 14kg was fantastic! Paul works very closely with his clients and helps you towards your goals. He also takes the time to help with a diet plan to ensure the exercise is getting as much help form the food you eat as possible. I've had a few trainers in the last but none that are easy easy to get with while pushing you to your limits."
Scott Leslie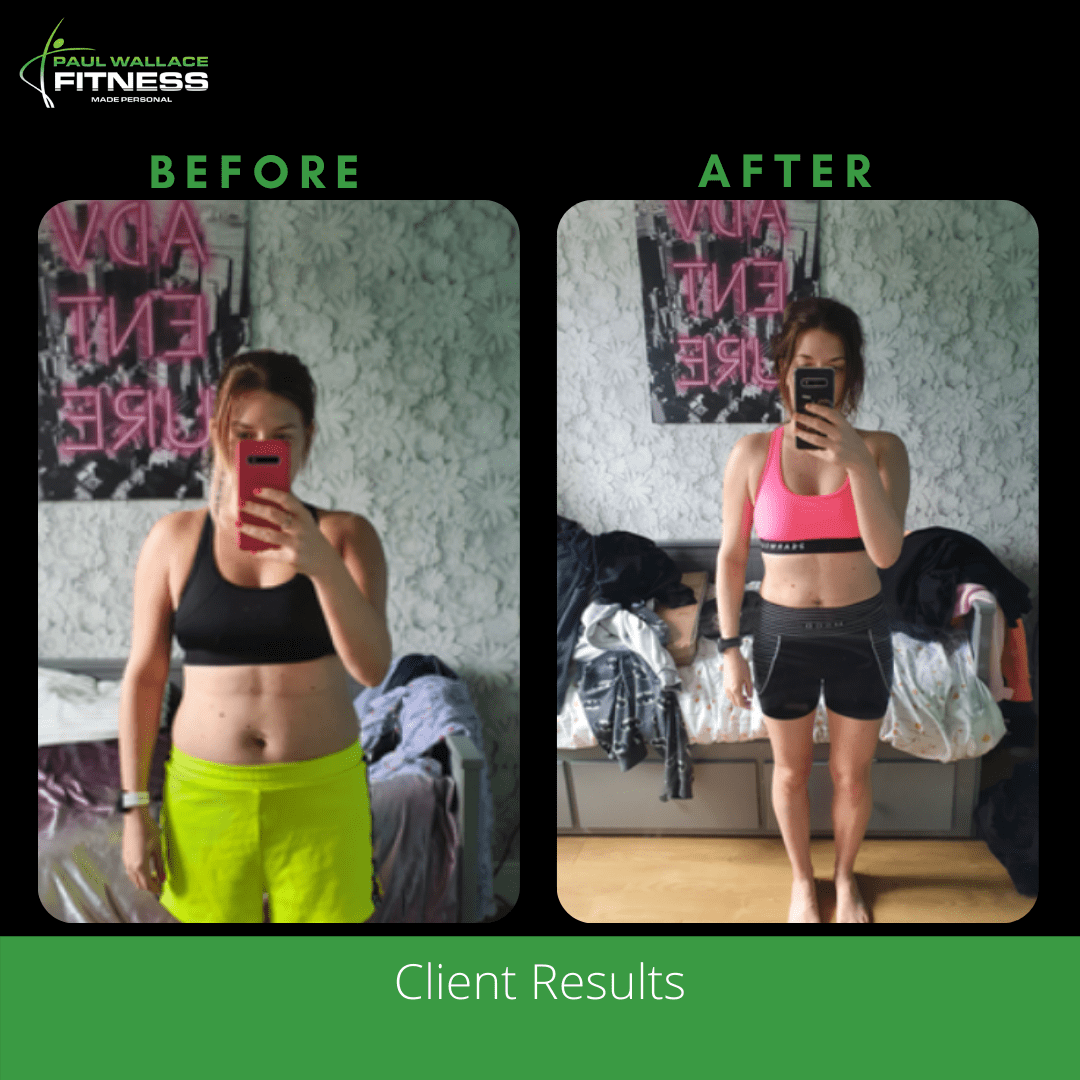 "I had a goal to become extremely fit for my chosen career. I could motivate myself to run but had no motivation to weight train or improve my core strength. I made the decision to employ Paul to help me with these specific areas and I have not been disappointed. Paul is a fantastic Personal Trainer who I found to be very committed to every individual training session we had together. Even on the occasions I didn't feel motivated his professionalism and determination pushed me through. If you are serious about improving your fitness or just want to get a head start on your fitness then I would highly recommend Paul."
Nicola Dickson