training.nutrition.mindset
BOOTCAMP
Following the recent government announcement, Bootcamp will be starting back on 19/02/22. 
It's a hub for outdoor fitness lovers.
Professionally run bootcamp designed for full-body fat annihilation, featuring strength, cardio increasing, fun team-building exercises to tone and sculpt your physique. Perfect for those who want to achieve their fitness goals away from a busy gym or studio. Our group exercise is fun, social and very rewarding.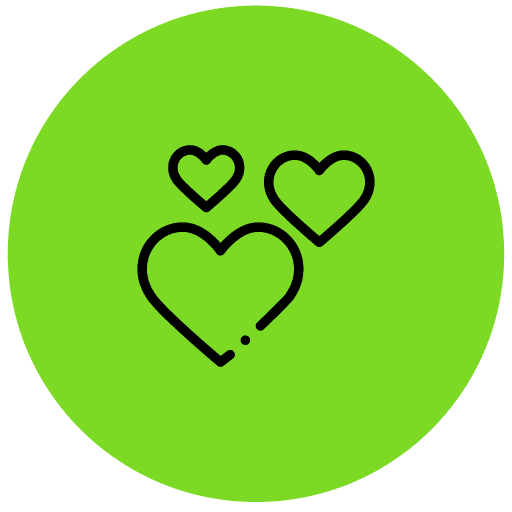 We encourage each other in all areas of life, we love going for coffee together, bootcamp is a place to make friends.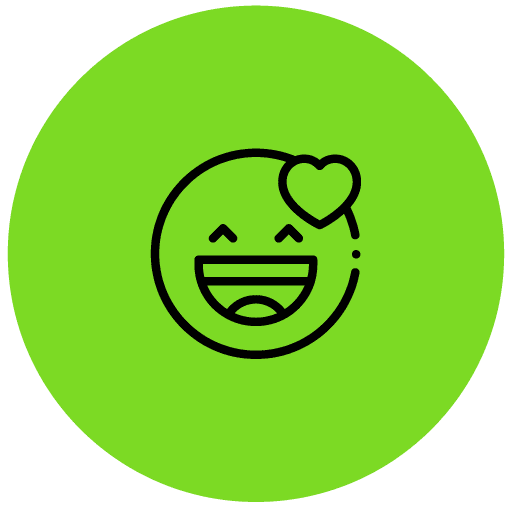 It's fun because we keep our classes fast paced with challenging activities and games. Outdoor team based exercising has shown to reduce stress and increase positive feelings.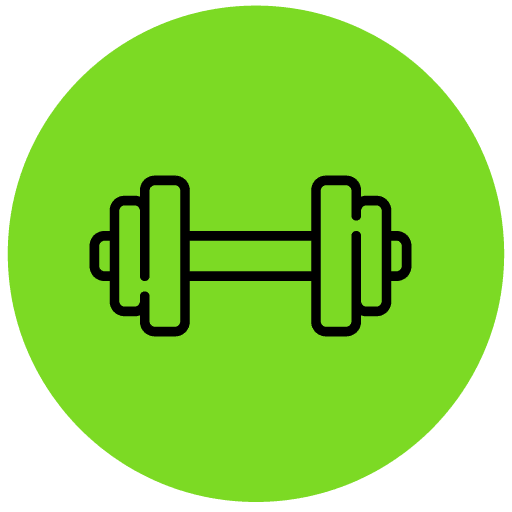 Burn up to 500 calories in one bootcamp session. Build strength and burn fat while you train with us. Get in the best shape ever, become healthier and feel AWESOME!
WHAT IS BOOTCAMP?
Paul Wallace Fitness : Bootcamp Fitness is a structured 60 minute outdoor fitness class based on basic military physical training for people who want to build and maintain their fitness.
BEFORE THE CLASS STARTS
On any normal day, we'll be at the meeting point for the class about 15 minutes ahead of time. When you get there.
If it's your first class, you will be assessed regardless of your fitness. If you prove to be superhuman, we'll promote you during the class.
Food For Thought
One thing you should note is that for regular exercise to be effective, you need to exercise regularly. You should not expect to come down once a fortnight and find radical change after three months. You won't.
There are plenty of gyms and classes that will take your cash, but don't want your commitment. We want to see your cash. We want to see your commitment. We, above all, want to see you get fit.
If you want to get really fit, you'll need to come down regularly and get stuck into the exercise. Thankfully you'll find that fairly easy to do because the people at Boot Camp are really welcoming and friendly, so yes, you may struggle, but no, you won't be going through it on your own.
If this is something you'd like to do, why not register for a free class and see what it's all about.
What should I bring?
Trainers
Comfortable loose clothing
Water/sports drink
The warm up
The class starts with a warm up which typically lasts ten to fifteen minutes.
This is the part where you need to get your breathing moving and get your limbs shaken out ready for the main part of the class.
The warm up is a combination of easy jogging, simple movement exercises and stretches. Everyone warms up together, regardless of bib colour.
The session proper
Once the warm up is finished, we rapidly move into the main section of the class.
There is typically a ratio of no more than 20:1 of participants to instructors.
The class varies every time, but a typical class might involve say starting off with an easy quarter to half-mile run to a set of park benches.
The class is then split into pairs and you, say, perform dips on park benches while a partner sprints out and back 50 metres. Once back in, you swap and sprint. Once one rep has been done, your pair switch to press ups and sprints, then say sit ups and sprints and so on
Once that set has been finished, the class moves on to another location to do new exercises and so on for about 35 minutes in total. This is just an example, but every class is different.
Don't forget, you do get a chance to pause for breath, so don't worry too much about collapsing – you won't. The class will be demanding no matter what your level, otherwise, what's the point in going to a fitness class?
The warm down
The warm down consists of a gentle jog with exercises and stretches thereafter followed by coffee or a drinks, location depending.
This is the right time to chat away and stretch out your body after a tough work out. Stretches are the tip to toe way to avoid muscular pain the following day.
Typically on Saturdays, we all go have lunch in Glasgow green either on the grass if it's Summer or in the cafe in the Winter.
WHERE TO MEET
Paul Wallace Fitness Bootcamp is a structured 60 minute outdoor fitness class based on physical military training. We start at 10am in Glasgow Green, near People's Palace. All fitness levels are welcome.
BOOTCAMP
6 WEEK BLOCK STARTING 19/02/2021

Times: Saturday 10:00-11:00

1 hour per week

Glasgow Green (Meet at Peoples Palace)

All fitness levels welcome

Block £30

THE NEXT BLOCK STARTS 

25/09/2021
Disclaimer: Please arrive 10 minutes before session begins in full workout gear. Please be aware that you will be out in all weather conditions and you can and probably will get wet and muddy. If you are delayed please contact coach at your earliest convenience. Late comers will be left behind and miss out on the session.
BOOTCAMP
6 WEEK BLOCK STARTING 22/02/2022

Times:Saturday 10:00-11:00 & Thursday 18:30-19:30

1 hour per week

Glasgow Green (Meet at Peoples Palace)

All fitness levels welcome

Block £50

THE NEXT BLOCK STARTS 

25/09/2021
BOOTCAMP
6 WEEK BLOCK STARTING 24/02/2021

Times: Thursday 18:30-19:30

1 hour per week

Glasgow Green (Meet at Peoples Palace)

All fitness levels welcome

Block £30

THE NEXT BLOCK STARTS 

25/09/2021