training.nutrition.mindset
Ft-FIT
Functional training fitness is one of my longest running classes, running almost a decade the class focuses on full body training.
The class has a massive mixture of equipment, one of the things I use in the classes is my zone to track the effort and give everyone the chance to track there workout and enter competitions within the team. To help give the class verity the classes are designed for all levels of fitness making it a pretty easy class to get the hang of once we get started.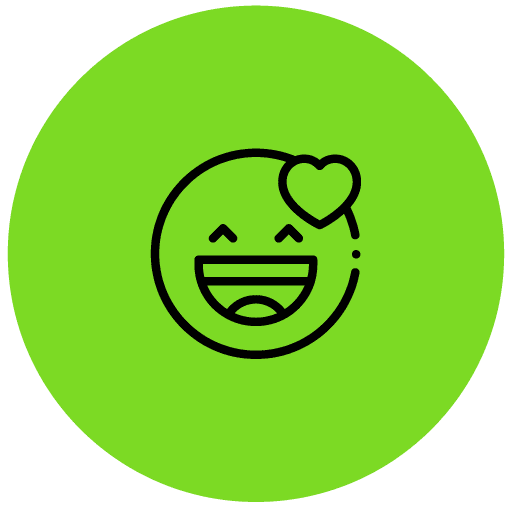 DIMENSIONS
Stamina · Strength · Stability Power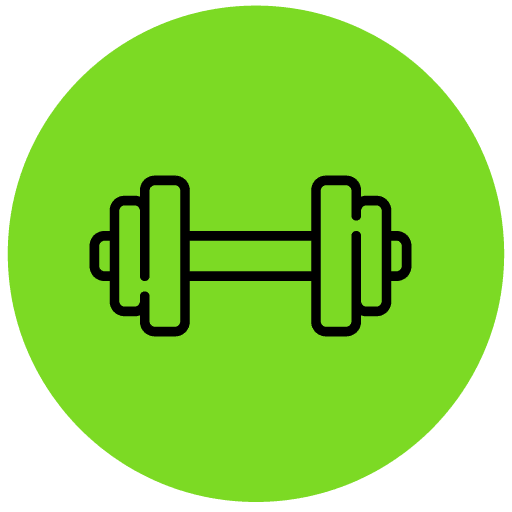 YOU'LL NEED
Towel, Water Bottle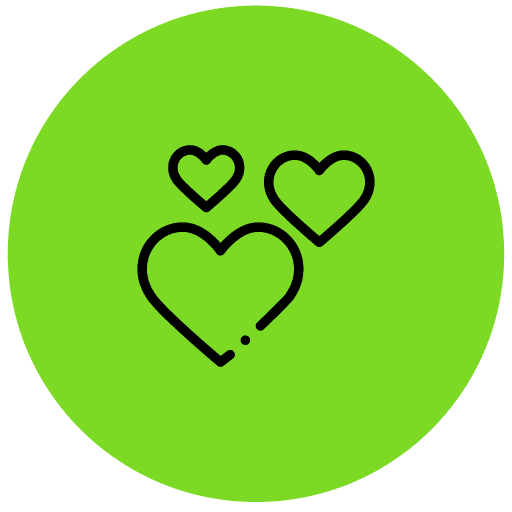 WHY DO FT-FIT?
It's an aerobic workout that strengthens your heart and lungs. You'll reduce your body fat and improve your muscle tone. It'll make you sweat, and it'll be worth it.
Food For Thought
One thing you should note is that for regular exercise to be effective, you need to exercise regularly. You should not expect to come down once a fortnight and find radical change after three months. You won't.
There are plenty of gyms and classes that will take your cash, but don't want your commitment. We want to see your cash. We want to see your commitment. We, above all, want to see you get fit.
If you want to get really fit, you'll need to come down regularly and get stuck into the exercise. Thankfully you'll find that fairly easy to do because the people at FT-fit are really welcoming and friendly, so yes, you may struggle, but no, you won't be going through it on your own.
If this is something you'd like to do, why not register for a free class and see what it's all about.
What should I bring?
Trainers
Comfortable loose clothing
Water/sports drink
TIMES
Monday – 18:30
Wednesday – 18:30
WHAT IS FT-FIT?
FT-fit is a Group Training Class which mixes lifting weights with cardio to make you the fittest, strongest and leanest version of yourself With partner workouts to allow you to push yourself to your limit whilst making great friends.
In these exercise classes we regularly have a waiting list for these classes, simply because they are very good and we get fantastic results.
We use a proven formula when group training, the circuit based training is long gone, where we use the latest science and technology in our sessions to ensure we get the best from your body. Strength training and HIIT training are proven methods we use to get results for our clients and all of our clients have followed this system to achieve fabulous results, tone up and burn unwanted body fat.
Our FT-fit sessions take place in Glasgows east end and sessions are limited to 8 maximum per session, simply because smaller numbers mean better results and less injuries. With a small collective group we can train far better and give clients great personal attention that you don't get with other gyms and classes in Glasgow. Our studio in Glasgow is fully equipped with world best leading technogym Equipment, Rogue assault bike and myzone along with the very latest technology and apps we leave nothing to chance when it comes to getting the best results in Glasgow for exercise classes.
if you would like to get in touch and come and try a session we have FREE taster sessions available at our Glasgow studio and your more than welcome to come and try, so your more than welcome to come along and come see.
BEFORE THE CLASS STARTS
On any normal day, we'll be at the meeting point for the class about 15 minutes ahead of time. When you get there.
If it's your first class, you will be assessed regardless of your fitness. If you prove to be superhuman, we'll promote you during the class.
THE WARM UP
The class starts with a warm up which typically lasts ten to fifteen minutes.
This is the part where you need to get your breathing moving and get your limbs shaken out ready for the main part of the class.
The warm up is a combination of running, primal movement exercises. Everyone warms up together, regardless of bib colour.
THE SESSION PROPER
Once the warm up is finished, we rapidly move into the main section of the class.
There is typically a ratio of no more than 8:1 of participants to instructors.
The class varies every time, but a typical class might involve say starting off with some squats, lunges, deadlifts, running & assault bike work.
The class is then turns into a circuit of 12 stations working for 2 rounds 45seconds each station doing exercise with more challenging weights doing all the fundamental primal exercises.This is just an example, but every class is different.
Don't forget, you do get a chance to pause for breath, so don't worry too much about collapsing – you won't. The class will be demanding no matter what your level, otherwise, what's the point in going to a fitness class?
THE WARM DOWN
The warm down consists of gentle exercises and stretches thereafter we have small chat.
This is the right time to chat away and stretch out your body after a tough work out. Stretches are the tip to toe way to avoid muscular pain the following day.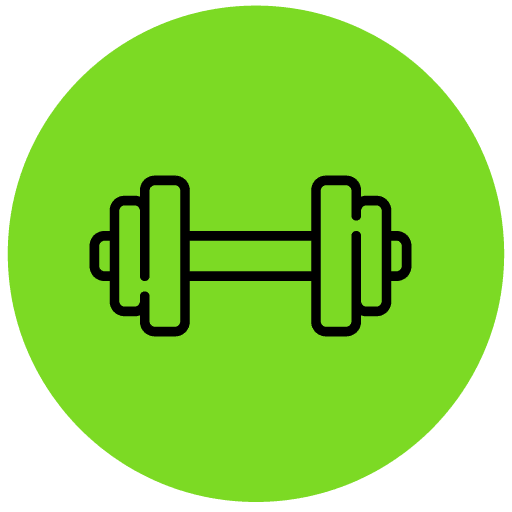 "Fantastic PT. Keeps you motivated and helps not just with the fitness aspect of your training but also the nutritional side too. 5 Highly recommended!"
Ryan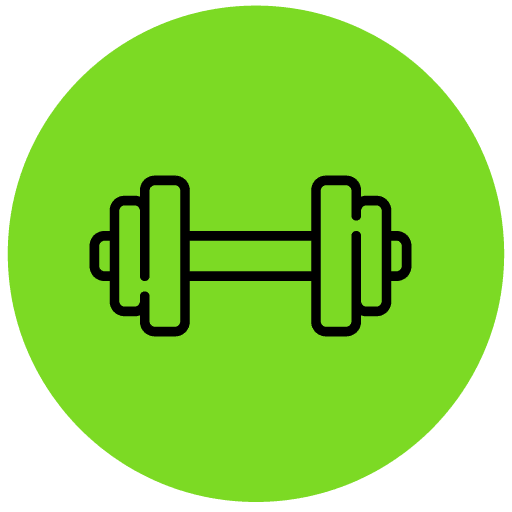 "5 STARS Excellent PT. Works you hard especially when you need it. Great facilities too. I like to call Paul the smiling assassin!"
Wendy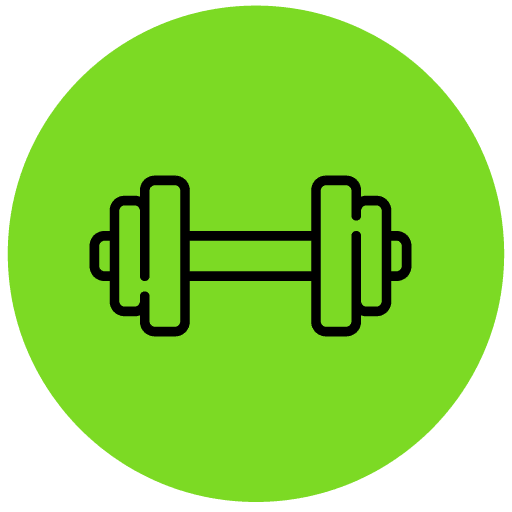 " Great trainer who always knows how to make the toughest of exercises that little bit more hard! Lots of knowledge and experience go into making varied workouts suited to your level and goals. Paul has helped my confidence to do more in the gym and start using weights!"
Clare