training.nutrition.mindset
About Me
With over two decades of experience in the fitness industry, I have a wealth of knowledge and expertise to share with my clients. From working in small, local gyms to managing one of the largest and most successful super gyms in the country, I have a proven track record of success. Additionally, I am the creator and instructor of one of the most popular fitness classes in Scotland, FT-Fit.
In recent years, I have felt a growing desire to offer my clients something truly unique and personalized. I believe that every individual has their own unique fitness goals and needs, and it is my mission to help each client achieve these goals in a way that is tailored specifically to them.
That is why I am now offering personal training services from my home studio. This allows clients to experience a private, professional training environment without any interruptions from other classes or equipment being used by other clients. I ensure 100% privacy for my clients, so they can feel relaxed and confident in their training sessions.
By making fitness personal, I am dedicated to helping each client achieve their individual goals in the most effective and efficient way possible.
 "I love everything health & fitness related from new tech to just learning new training methods and activities. I am also trained in Olympic lifting and have trained people for Triathlon, Duathlon, and road racing competitions."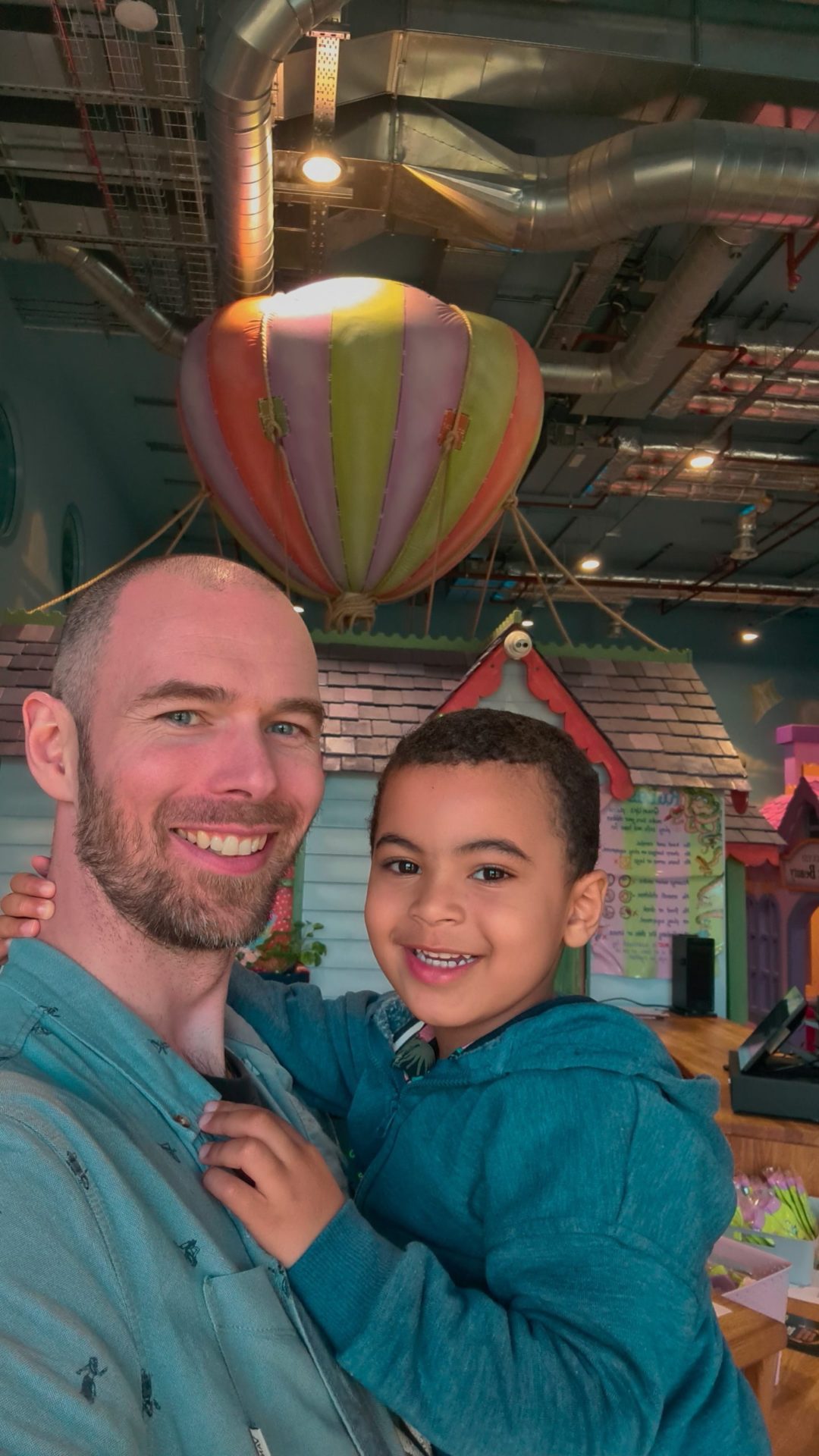 QUALIFICATIONS
• Level 4 premier lower back pain
• Level 3 advanced gym instructor
• Level 2 gym instructor
• FT-Fit
• Ushomi Olympic lifting
• Lorisian food intolerance practitioner
• Bootcamp
• Omnia training
• Move It training
• Vipr
• TRX